smart PowerPoint
Develop documents compliant with your corporate rules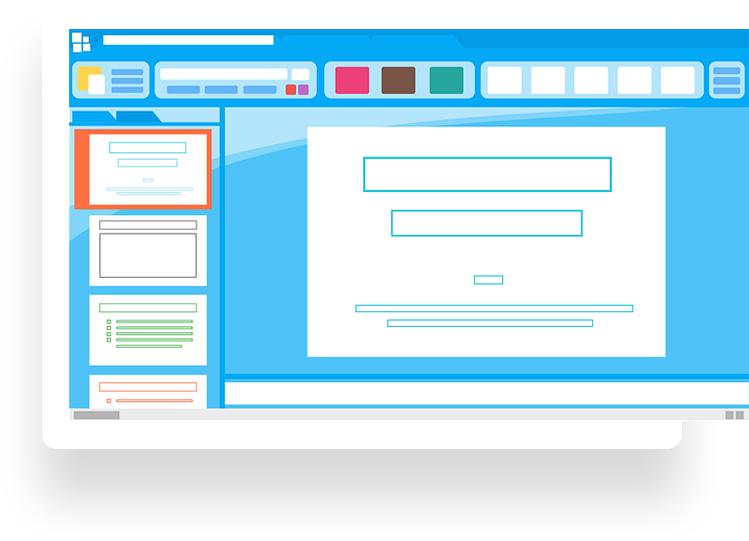 How to develop PowerPoint presentations compliant to your business' corporate rules?
With smartbox PowerPoint add-in you can do much to help your users to comply with CI guidelines.
smartbox PowerPoint add-in will help you to improve your corporate presentations with unique and simple to use helper tools. Embedded in Microsoft Office PowerPoint this software extension incorporates all your corporate layouts and templates (smart templates), gives immediate access to your predefined corporate color schemes (smart colors) and offers a collection of advanced design tools (smart tools) matching professional's presentation needs.
Read more
smartbox service model
includes four advanced stages