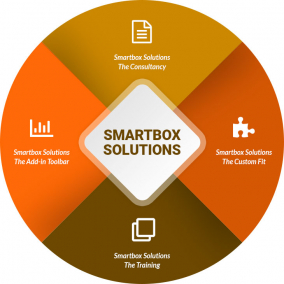 smartbox will strengthen your brand & add value to your operation
Did you ever ask yourself why developing your Microsoft PowerPoint presentations or Word documents is time-consuming and expensive? The main reason is, that every element added to your presentation needs to be manually created and adjusted in order to suit specific sets of content as well as the consistent look & feel of your brand. This takes up a lot of time and valuable capacity and due to copy/paste errors your documents may always look slightly out of shape.
smart Microsoft Office document consultancy
We will evaluate your existing documents and presentation templates and will assist you in developing a professional office document template master, layout libraries, and guiding manuals incorporating your corporate identity. Further more we will analyse your general needs regarding document production and will identify together with you which type of tools, automations, and additional document management applications your business requires.
Your smart consultancy benefits
Assess business corporate identity requirements
PowerPoint master template set-up
Template set-up for Word
Images & reference archive
Guidelines around your office documents
Style guide including rules and regulations
Glossary & abbreviation hand book
Assess document production needs which require automation
Assess document production needs which require additional smart tools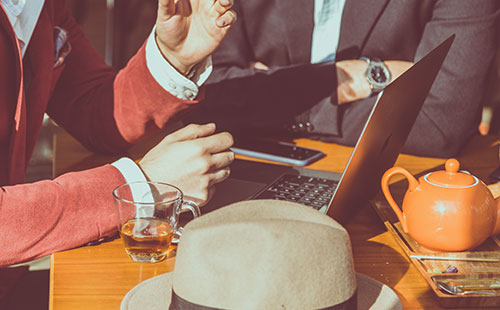 smart Microsoft Office document customization
After identifying your most important layouts, templates, elements, tools, and additional functionalities you will use on a day-to-day basis, we will then customize your specific MS Office work routine into the smartbox add-in solution for various Microsoft Office programs.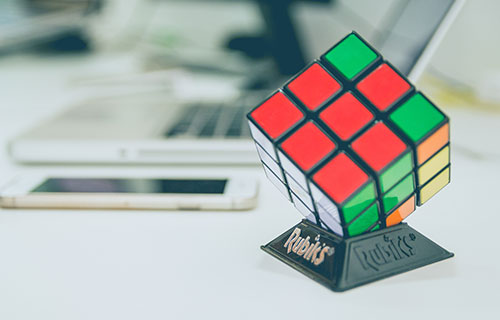 Your smart customization benefits
Structure your smart template directory according to your workflows
Integrate all documents, templates, and references
Integrate additional smart tools
Integrate your corporate identity into smartbox interface
Define language availability of smartbox
smart toolbars as add-in for Microsoft Office programs
smartbox add-in toolbars are applicable for all Microsoft Office programs based on document creation, like PowerPoint, Word, and Excel. The integrated toolbars offer a wide range of specific tools regarding conform & consistent document and template management, corporate identity integration as well as the availability of specific tools making the creation of documents simple and fast at the same time. We will analyze your needs regarding document creation and will tailor-make your toolbar add-in solution.
Your smart toolbars benefits
Easy access to templates, corporate material & handy tools for all users
Management of different documents and templates across all MS Office programs
Integration of cooperate identity criteria & other business essentials
New tools for fast but consistent document creation
Compatibility with other content management systems like Share Point
Easy updatability with immediate access across all users
Low costs & high value
Tons of fun by turning dry content into professional & creative material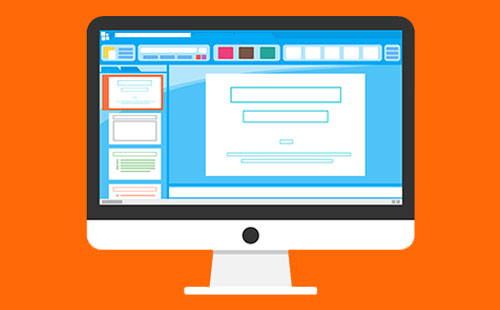 smart Microsoft Office toolbar and document concept training
Next to supplying businesses with customized add-in toolbars for your Microsoft Office programs, we will offer comprehensive short-training-sessions for all users regarding the functionality of the smartbox toolbars, availability of templates and references as well as helpful examples and exercises. In addition to that our experienced team also provides wider spread concept courses in to how to create powerful, professional & successful documents and presentations, by forming strong story-lines combined with conform but striking graphics.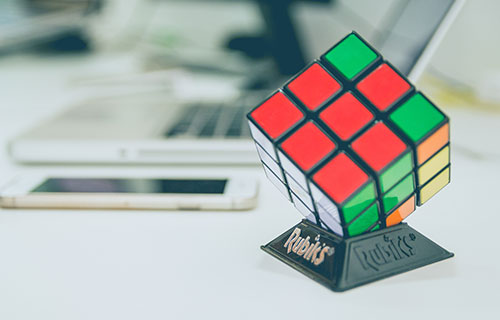 Your smart training benefits
Valued skills add within a single day
Turns once boring tasks into exciting challenges
Tips & tricks for precise document creation & time savings
Increases team motivation by focusing on realistic workflow examples